Fishing with style
"There's a fine line between fishing and just standing on the shore like an idiot" ~Steven Wright~
FresYes is a fishing gateway to the Sierra and we are lucky enough to have right here at our fingertips the information to learn to cast a fly rod and break out of the norm of just sitting on the bank like Huck Finn with a cane pole.
The Fresno Fly Fishers for Conservation is a one stop organization to help us all go from fishermen and women to artist in the outdoors. Their website www.fresnoflyfishers.com has everything from tips about fly tying to a forum to trade thoughts and ideas. Information spills out of the website as fast as you can read it and its very easy to feel the commitment to the sport that has gone into the project. As the non-Fly fishermen in our home I was amazed at how much information is waiting for us right here on the world-wide web and based right here in FresYes.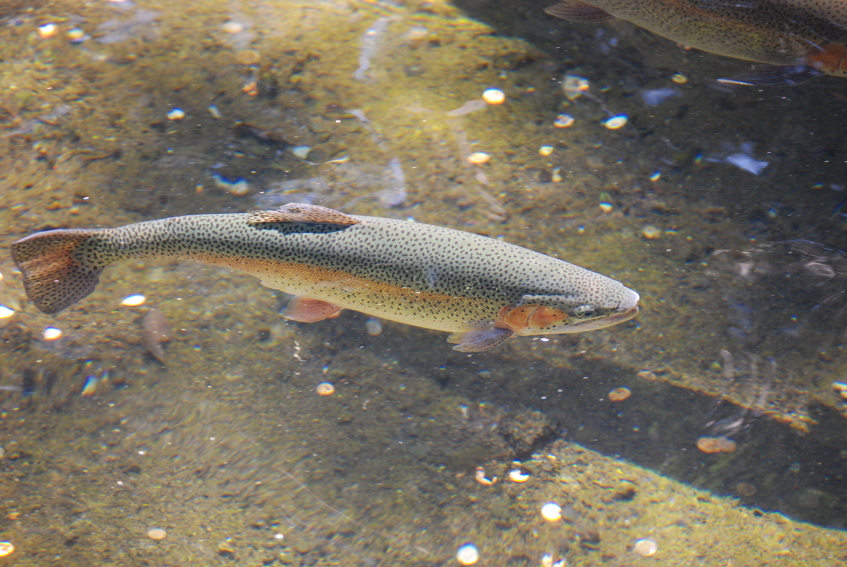 If you have ever watched the movie A River Runs Through It or had the pleasure of watching a master cast in the wild you have seen art in motion that is far more about the process than the outcome.
"Fishing provides that connection with the whole living world. It gives you the opportunity of being totally immersed, turning back into yourself in a good way. A form of meditation, some form of communion with levels of yourself that are deeper than the ordinary self." ~Ted Hughes~